Countries with national or state lotteries
A lottery is a form of gambling that involves selling numbered tickets and awarding prizes to the holders of numbers drawn at random. Its legality and regulation vary from one country to another. While some governments outlaw it, others organize and endorse their own national or state-run lotteries.
The regulation of lotteries can also extend to online ticket sales, with some countries allowing it while others prohibit it. Here is a summary of countries with national or state lotteries in different regions:
Africa:
Countries like Ethiopia, Ghana, Kenya, Mauritius, Mozambique, Nigeria, South Africa, South Sudan, and Uganda have their own national or state lotteries, offering various games to the public.
Asia:
Asian countries with lotteries include Bhutan, China (Welfare Lottery and Sports Lottery), Hong Kong (Mark Six), Japan (Takarakuji), Malaysia (Magnum Berhad, Da Ma Cai, Sports Toto, and others), the Philippines (PCSO Lottery Draw), Singapore (Singapore Pools), South Korea (Lotto 6/45, Popcorn, Pension Lottery), Sri Lanka, Taiwan, Thailand, and Vietnam.
Middle East and North Africa:
Algeria, Lebanon, Egypt, Morocco, Israel, Oman, and the UAE are among the countries in this region with their own lottery systems.
Europe:
Numerous European countries have their national or state lotto, including Austria, Belgium, Croatia, Denmark, Estonia, Finland, France, Germany, Greece, Hungary, Iceland, Italy, Latvia, Lithuania, Liechtenstein, Luxembourg, Malta, Montenegro, the Netherlands, North Macedonia, Norway, Poland, Portugal, Romania, Russia, Serbia, Slovakia, Slovenia, Spain, Sweden, Switzerland, Turkey, Ukraine, and the United Kingdom. Pan-European lotteries like EuroMillions and Eurojackpot also operate in multiple countries.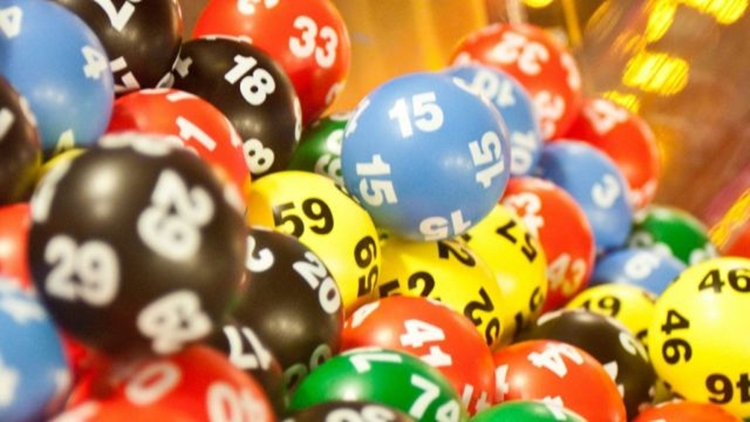 North America:
Canada has a variety of lotteries, including Lotto 6/49, Lotto Max, and Daily Grand, while the United States has state lotteries in almost every state, along with multi-state lotteries like Mega Millions and Powerball.
Oceania:
Australia has state lotto in every state and territory, along with several national games, and New Zealand operates its lottery system under Lotto New Zealand.
South America:
South American countries like Argentina, Bolivia, Brazil, Chile, Colombia, Ecuador, Peru, Uruguay, and Venezuela have their own lottery systems.
For more interesting articles about lotto, feel free to visit lotto-result.ph.